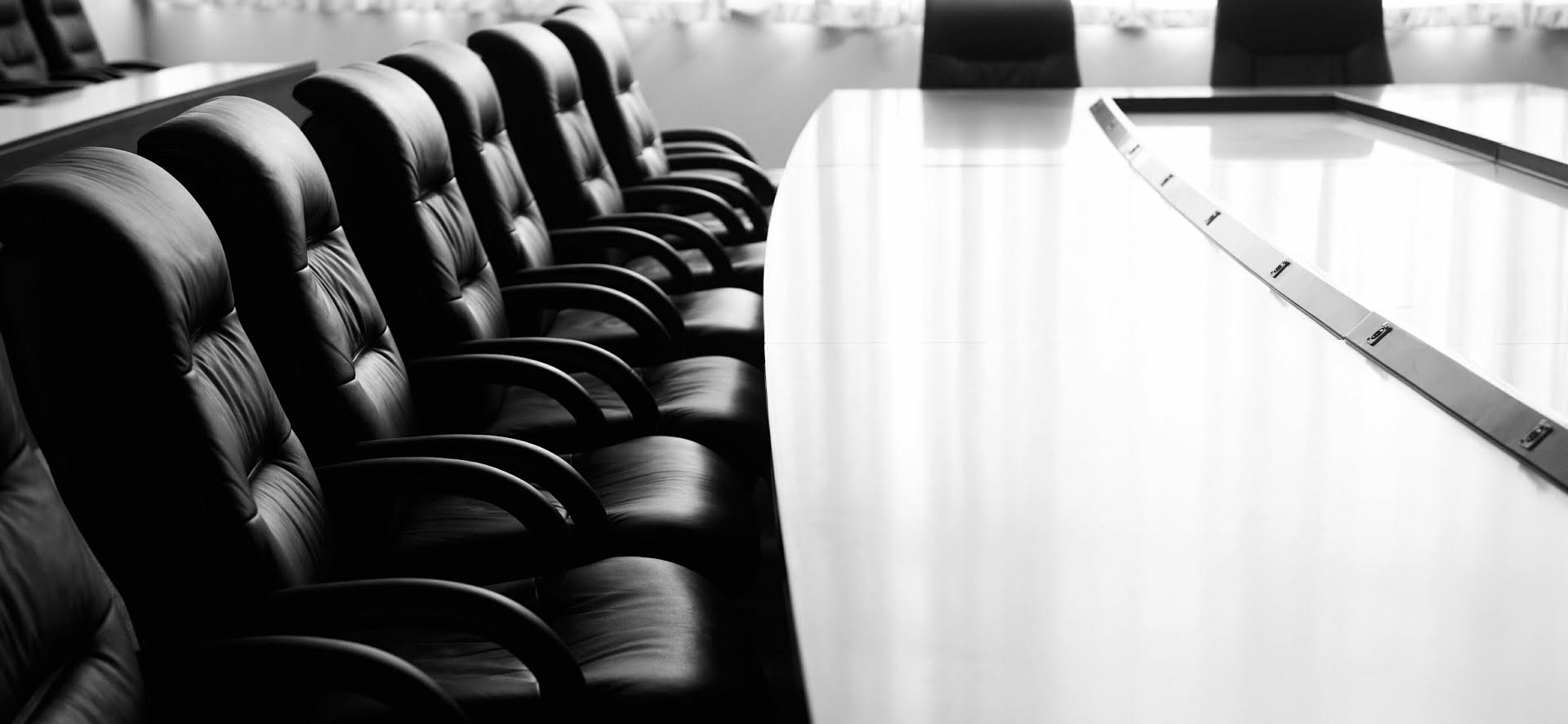 Directors, officers, and key leaders are exposed to a broad range of threats at a personal and professional level while serving as a fiduciary. This exposure is further magnified by the shift to individual accountability of senior leaders for their behavior and corporate  performance.
Shrewd directors and officers recognize that fiduciary liability is not determined simply by performance outcomes, but by whether a prudent process was followed to arrive at those outcomes. The need for directors and officers to consistently demonstrate fiduciary integrity through the implementation of prudent processes is essential, and not only for the performance of the organization but also for the protection of the directors and officers at a personal level. 
While D&O Liability Insurance can help reduce indemnification exposure once a claim is set in motion, Schulenburg Consulting provides a proactive framework to manage threat exposure. This framework defines and benchmarks fiduciary performance standards, establishes intention and credibility of each fiduciary before the fact, mitigates the probability of a potential breach, and helps decrease the velocity and impact in the event of a breach.
When reputations and careers are threatened at an individual level and integrity is threatened at the corporate level, having a robust and comprehensive solution is essential. Schulenburg Consulting establishes a prudent process that documents that each director and officer is trained and debriefed on a regular basis to the 12 Fiduciary Standards that govern their essential duties. This approach provides directors and officers independent verification that memorializes adherence to a stringent process in the fulfillment of their fiduciary duties.
This approach provides five levels of protection for those serving at the highest levels of the corporate structure:
Establishes 12 standards that provides a benchmark for directors and officers to measure their fiduciary integrity and decision fidelity.
Provides annual training and evaluations that support fiduciary integrity.
Provides regular debriefs that serve to memorialize the fiduciary process.
Provides an audit of each fiduciary to evaluate any gaps or potential breaches that may expose them or their organization to threats or risk.
Provides tactical response and support to mitigate situations that may compromise the fiduciary integrity of the individual and organization.