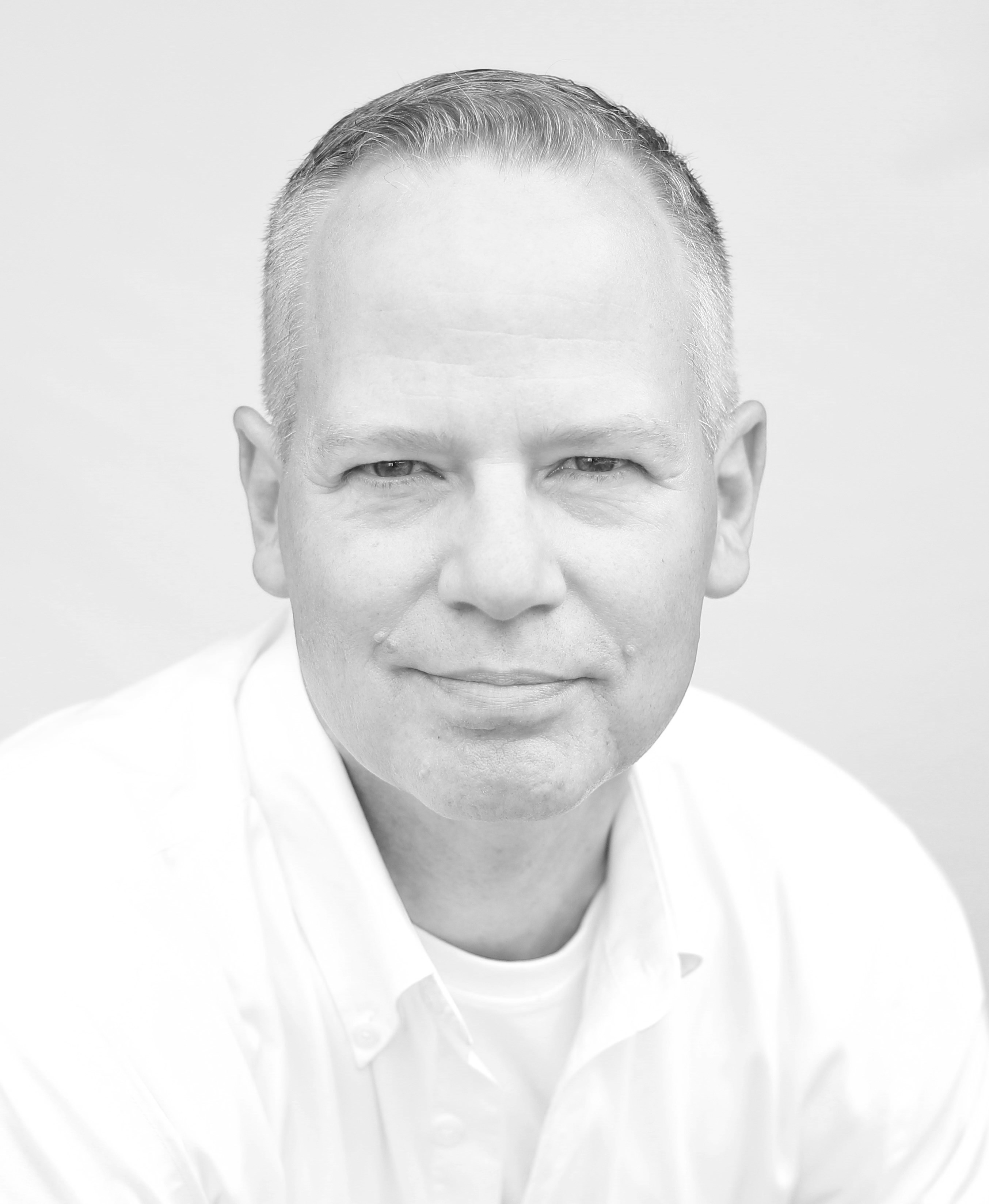 Schulenburg Consulting is an independent practice dedicated to protecting and advancing the interests of boards of directors, investors, and key stakeholders. This objective is acheived by ensuring their high-value leaders realize their full potential and achieve maximum performance, while addressing the broad array of complex issues that can potentially derail their objectives.
This practice recognizes that within every organization there are key high-value individuals who drive innovation and performance. These key individuals represent a significant investment by the organization. Astute leaders recognize there is a direct correlation between the sustainability and growth of these key individuals and the ultimate success of their organization.
Schulenburg Consulting provides comprehensive tactical and strategic solutions tailored to the unique needs of each client. These solutions are designed to enhance performance integrity and decision fidelity, while mitigating threats that unfold in the uncertainty of the turbulent corporate landscape.